Parent Navigator
Meet our Parent Navigator Team!
The Parent Navigator team at Andrew Fleck Children's Services (AFCS) guides parents through the process of finding child care in Ottawa. This team offers excellent customer service to parents by helping them understand and access the various child care programs and early learning services offered through AFCS. The team is also prepared to direct parents to appropriate resources and family support services within the community.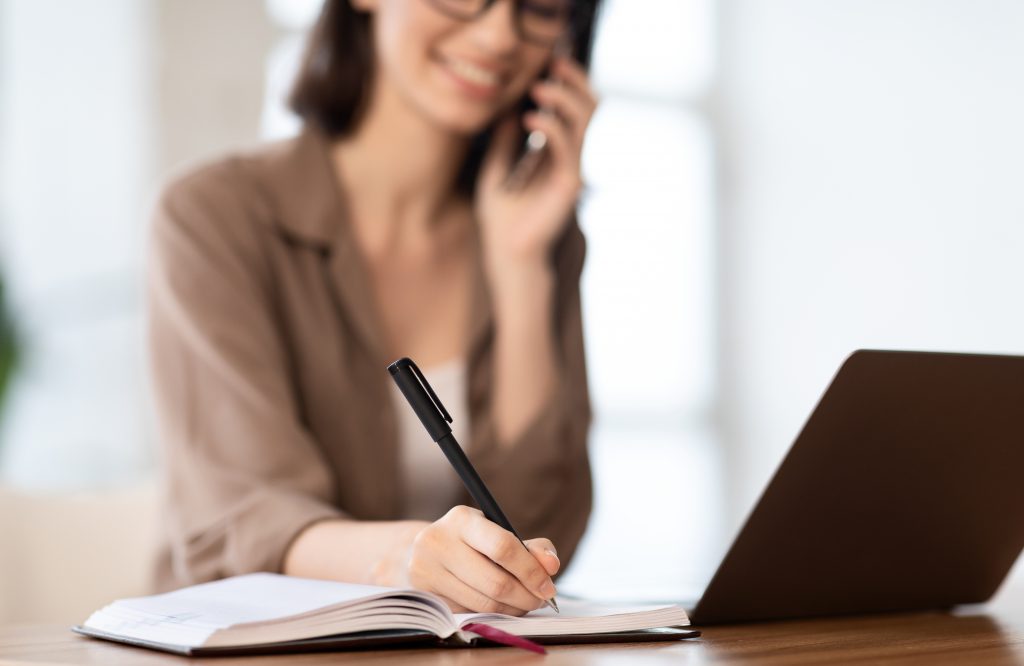 ---
Do you have questions? We have the answers.
Looking for licensed child care, but unsure where to begin?
Our parent navigator team can guide you through the application process.
Is the difference between home based and centre based care unclear?
Our parent navigator team can help you understand the difference, and assist you in determining which options best suits your family's child care needs.
Do you have questions about the application process and program availability?
Our Parent Navigator team can assist you with the application and suggest the best options for your family's needs.
---
Connect with them
613-736-5355 ext 206