Parent Information
Licensed Home Child Care provides home-based early learning and care in a family setting. Providers are selected for their child care skills and their ability to provide children with a warm, inclusive, safe and stimulating environment.
Care that is monitored on a regular basis
Providers who meet all Child Care and Early Years Act requirements and agency policies
Lower child to Provider ratio
An informal and small group setting
Flexible child care hours
Proximity to your home, work or your child's school
Stability and consistency of a close relationship with one adult
Competitive rates; receipts for child care fees
Third party liability insurance with the agency
Access to City of Ottawa child care subsidies
Parents choosing licensed Home Child Care are able to access support on many topics such as child development, community resources, and information & referral. Parents are also able to connect with a Consultant to discuss questions directly related to their child and/or their child care arrangement. Regular interactions and communication with a Consultant help foster a partnership that leads to a positive experience for your child.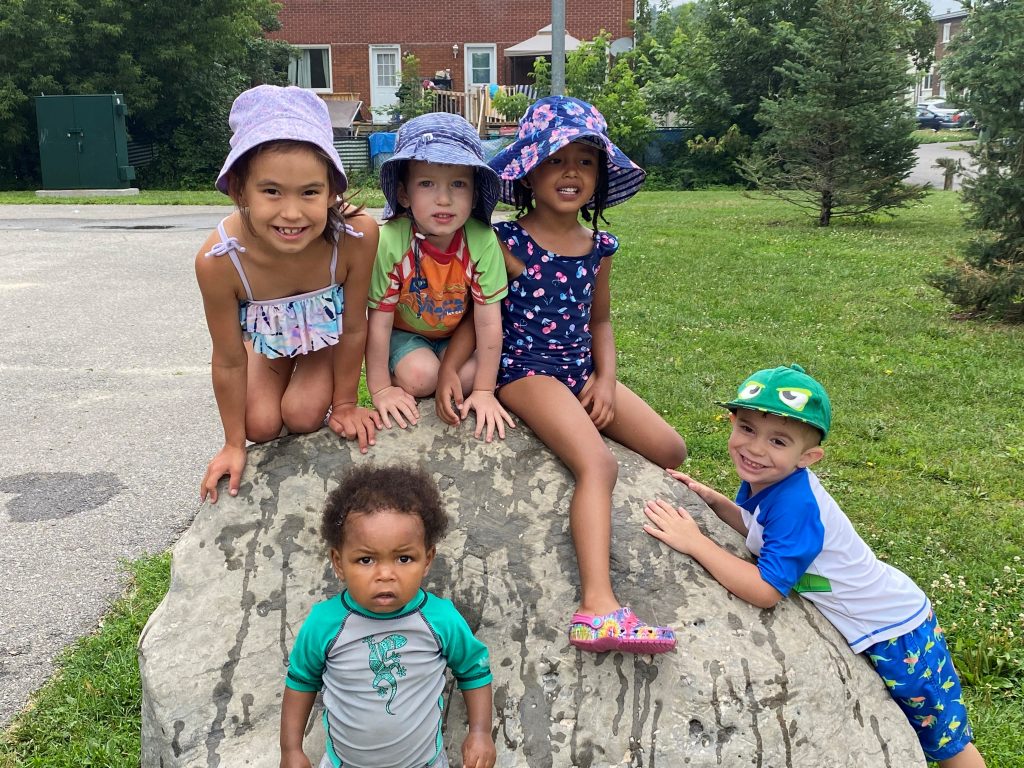 ---
Our Providers
Potential Providers are screened through a comprehensive process that includes a home assessment; a review of policies and procedures; and submitting documentation such as:
A criminal reference check for everyone in the home over 18 years of age
Up-to-date immunization and health records for all family members
References
A valid certificate in Standard First Aid/CPR
As each home child care program is different, hours of care, menus, activities, routines and other aspects of the child care arrangement will vary therefore please ensure these are considered in your discussions when choosing a Provider.
---
More Information
If eligible, parents who have children diagnosed with special needs, can access Children's Inclusion Support Services (CISS).
---
Parent Navigator
Do you have questions about the application process and program availability?
Connect with our Parent Navigator by phone at 613-736-5355 ext 295 or email them at pn@afchildrensservices.ca