Licensed Home Child Care Program
Who We Are
Home Child Care (HCC) has been offered by Andrew Fleck Children's Services, as a licensed program, since 1969. Today, approximately 500 children aged three months to twelve years are cared for by dedicated Home Child Care Providers in nurturing, inclusive, supportive and stimulating home environments.
Home Child Care Consultants visit provider homes regularly as a partner to provide support, consultation, and educational opportunities. Providers, Parents and Consultants work together to ensure that the highest standards of health, safety, nutrition and child development are met.
Our Home Child Care program is licensed by the Ministry of Education which sets provincial standards for quality and safety. We make every effort to accommodate the individual needs of each family and their children.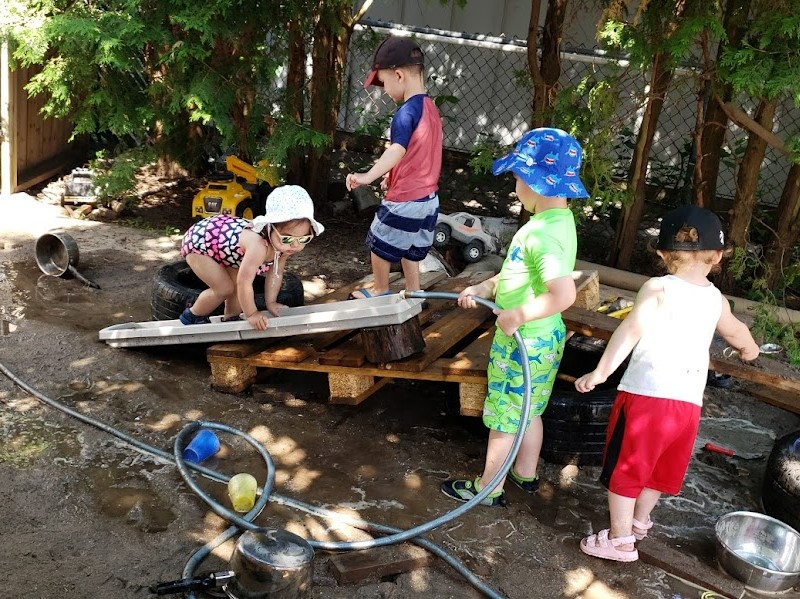 ---
Where We Provide Services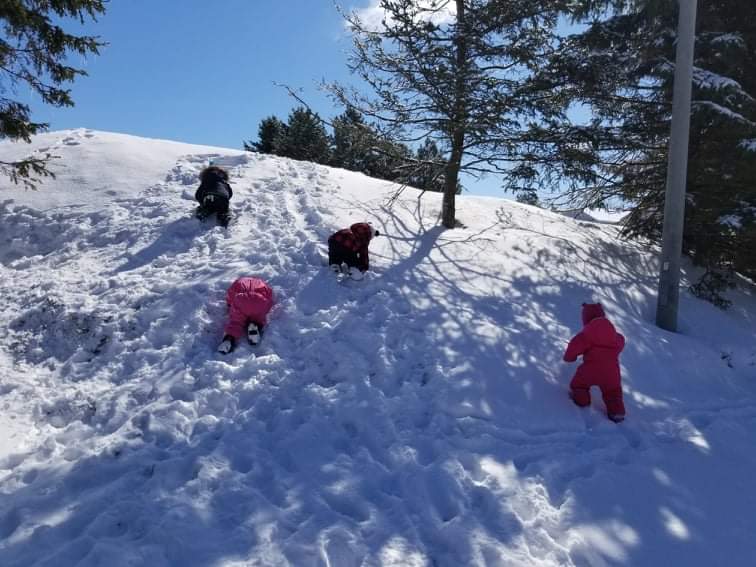 We provide home child care in the eastern and southern parts of Ottawa including the following wards:
1-Orleans
2-Innes
10-Gloucester/Southgate
11-BeaconHill/Cyrville
12-Rideau/Vanier
13-Rideau/Rockcliffe
14-Centretown/Somerset
16-River
17-Glebe/Dow's Lake
18-Alta Vista
19-Cumberland/Avalon
20-Greely
22-Findlay Creek
---
How To Apply
The Ottawa Child Care Registry and Waitlist is an online application for parents looking for licensed child care. Parents can:
Choose from home-based care, centre-based care, school care and or nursery/pre-school care.
Apply for full fee (Registry) or fee subsidy (Waitlist) by completing just one application.
To apply for a licensed space, we invite you to complete an application.
Please remember to choose Andrew Fleck Children's Services -Home Child Care as an option.
Subsidized spaces are available. Eligibility for subsidy is determined by the Child Care Subsidy Office of the City of Ottawa. You will find more information on childcare subsidy and eligibility, including the application on their website.
---
Our Team
Our Home Child Care team includes a Director, Team Lead, an Educator, Administrative staff as well as professionally trained Home Child Care Consultants who provide a link between the Providers and the families using our service. Consultants screen and assess the Providers as well as monitor and support the child care arrangements.
---
More Information
---
How To Contact Us
700 Industrial Ave., Suite 600
Ottawa, ON K1G 0Y9

Licensed Home Child Care Program
General Inquiries
Tel. 613-736-1913 x 238
E-mail: hcc@afchildrensservices.ca
Space Inquiry-Home Child Care
Parent Navigator
Tel. 613-736-1913 x 295
E-mail: pn@afchildrensservices.ca