Early Learning and Child Care
Program Philosophy
All Andrew Fleck Children's Services programs share a philosophy that is supportive of the right of every child and family to receive the highest quality of early learning and care that we can offer. Families know that we are committed to providing a high quality, multicultural, inclusive, early learning program for all children, in a nurturing environment that is respectful of each individual child's needs.
Through play, children learn how to learn. Our programs offer a child-focused curriculum where our teaching teams and children work together to expand and develop a wide range of skills and competencies based on the emergent curriculum philosophy which builds upon the interests of the children. It is often spontaneous and responsive to their immediate interests; topics are driven by the ideas and questions from the children themselves.
We offer opportunities for growth and development in every area, while recognizing that each child is a unique individual. Parents are an integral part of our inclusive philosophy and we encourage families to be involved in the program as much as possible.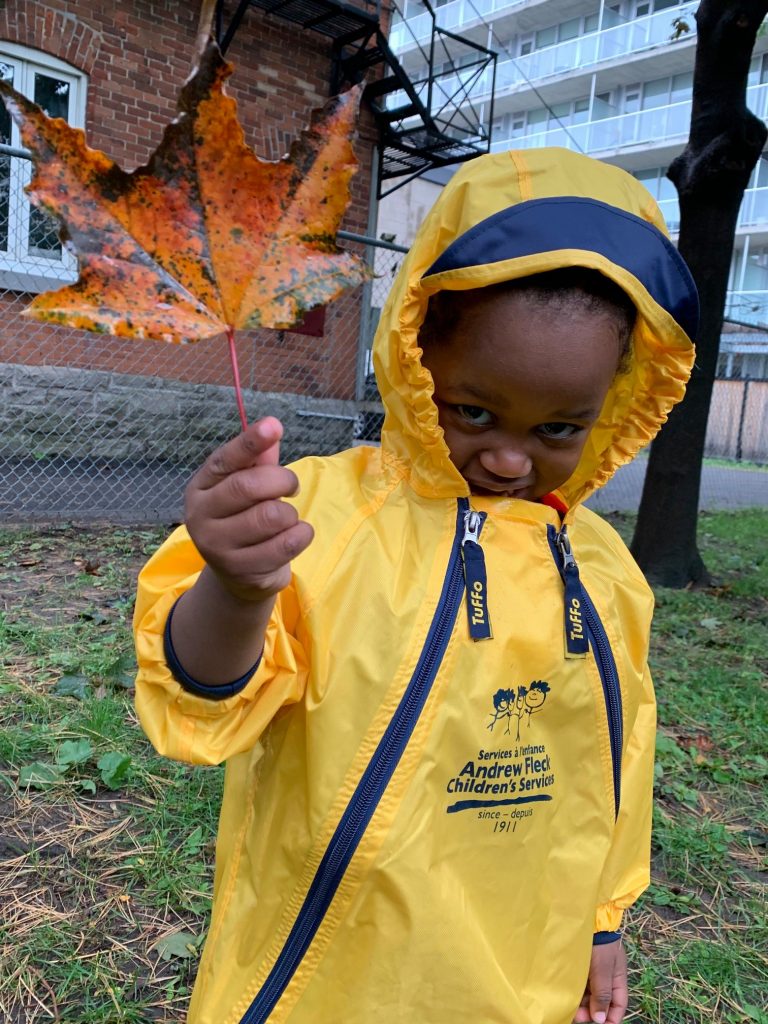 ---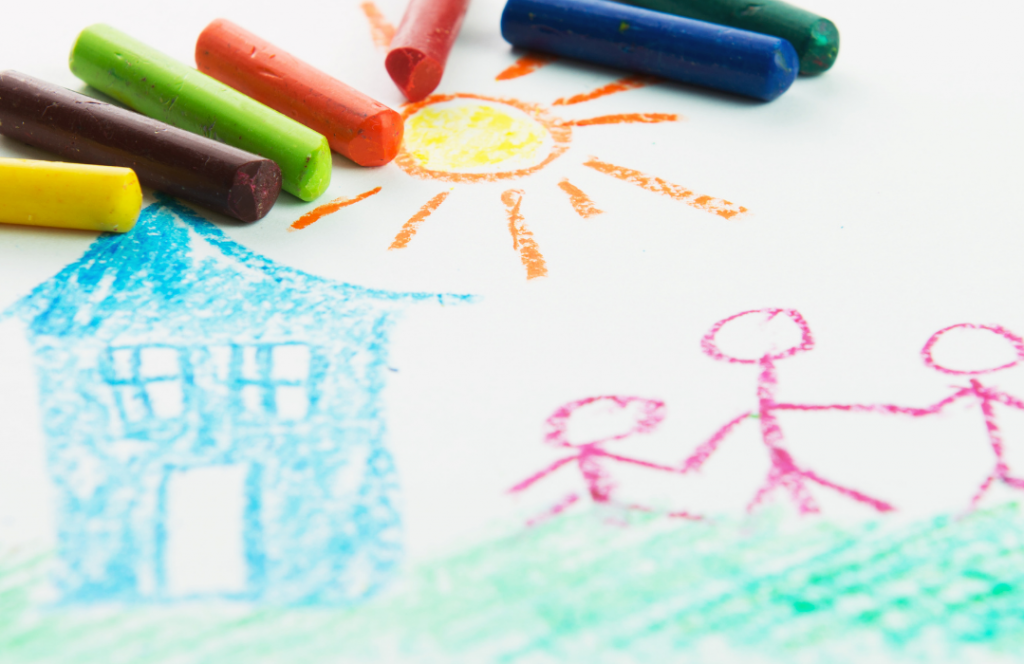 Our Team
Our teams are comprised of Registered Early Childhood Educators, Early Childhood Educator Assistants and housekeepers, our teams are led by a Program Coordinator and supported by a Director. Some locations also have cooks that provide the centres with nutritious and varied food. Many staff members hold a forest and nature certification.
We foster an environment of continuous learning and facilitate and encourage all employees to take part in learning opportunities, certifications and workshops to upgrade their skills, and develop new areas of expertise. Everyone on the team is committed to the welfare and development of children, and is always available for consultation, information, and resources.
---
Program Statement​
The program statement sets forth our program goals and approaches to plan for and create positive learning environments and experiences that support the learning and development of the children attending our program. To view a specific centre's program statement please visit their page.
Parent Handbook
The Parent Handbook is designed to assist parents and guardians in understanding the procedures, policies, and regulations involved with the operation of each child care program. To view a specific centre's parent handbook please visit their page.
---
Nutrition
Many of our centres are fortunate to have creative cooks who provides us with nutritious and varied meals. Our weekly menus for the current and following week are posted in each cooking and serving area of our centres, along with any dietary restrictions, allergies and / or anaphylaxis. View a sample menu.
Parent Engagement
At AFCS we have chosen Storypark as our online communication tool to support parent engagement as we document and encourage children's learning together. The tool allows Educators to post pictures, videos and content to positively describe a child's experiences, parents can react, respond and post their own content, comments and pictures.
---
Parent Navigator Team
Do you have questions about the application process and program availability?
Connect with our Parent Navigator by phone at 613-736-5355 ext 206 or email them at pn@afchildrensservices.ca
---