Our Fees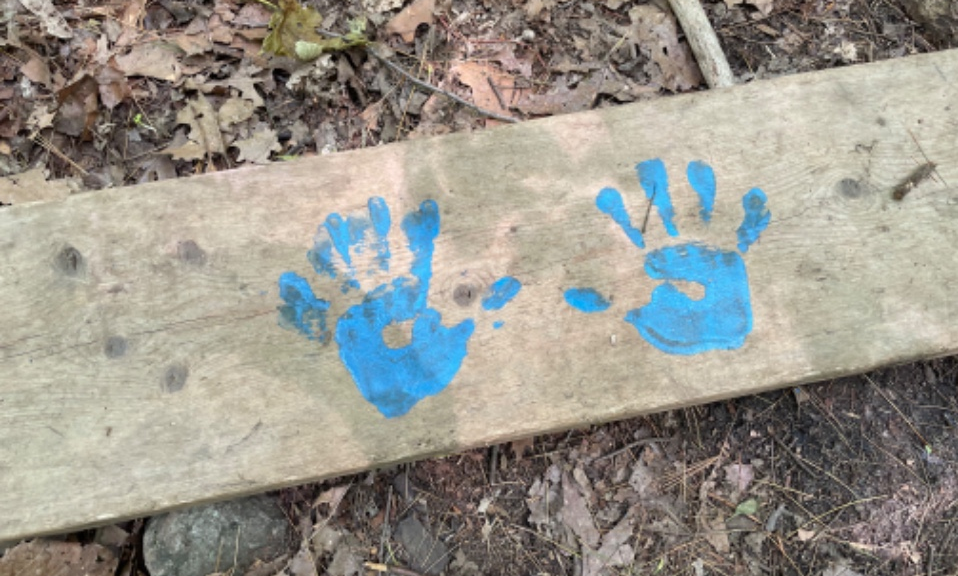 Fall/Winter Program
(September – December 2023)
Chickadees
2.5-4 years old
Half-days only
9 am – 12 pm
1 day per week, Tues-Fri
Owls / Wolves
4-12 years old
Full days
9 am – 3 pm
1 day per week, Mon-Fri
*Fees are subject to change
---
Ottawa Forest & Nature School Opportunity Fund
At the Ottawa Forest and Nature School (OFNS), children experience the outdoors and learn through child-centered, interest-led play.
As a not-for-profit agency, we strive to offer excellent care at a reasonable cost; however, services may still be out of financial reach for some families.
The Ottawa Forest & Nature School Opportunity Fund will allow more children to attend this program and build life-long relationships with the land and each other.
To create equity, we have establish a fee subsidy option, where parents would self-identify a need for a fee subsidy for their children to attend our program. Families will be selected through a lottery approach from all of the submissions. Only those families selected will be contacted . Depending on availability of funding AFCS-OFNS expect to commit spaces for up to 2 children for a maximum of 2 semesters.