Donations
Why Donate to Andrew Fleck
Andrew Fleck Children's Services is a registered charity with a long history of providing high quality services for children and families in Ottawa. But sometimes our operating dollars just don't spread far enough…that's when a donor is able to make a big difference and see the impact their gift can have right here in our community. Over the years donors have; given gifts of camp sponsorships so that children could attend our summer camp in the Gatineau hills, contributed to our playground renewal project at 195 George St., paid for field trips, swimming lessons and creative music classes for the children, purchased books, toys and specialized equipment. Donors have also made 'in memoriam' gifts in memory of a family member or friend.
Donors can work with staff to determine the best use for their gift or they can personally designate how they would like it used. One hundred per cent of all donations go directly to the initiative of your choice. We do not allocate any of the donated dollars for administration.
---
Ottawa Forest & Nature School Opportunity Fund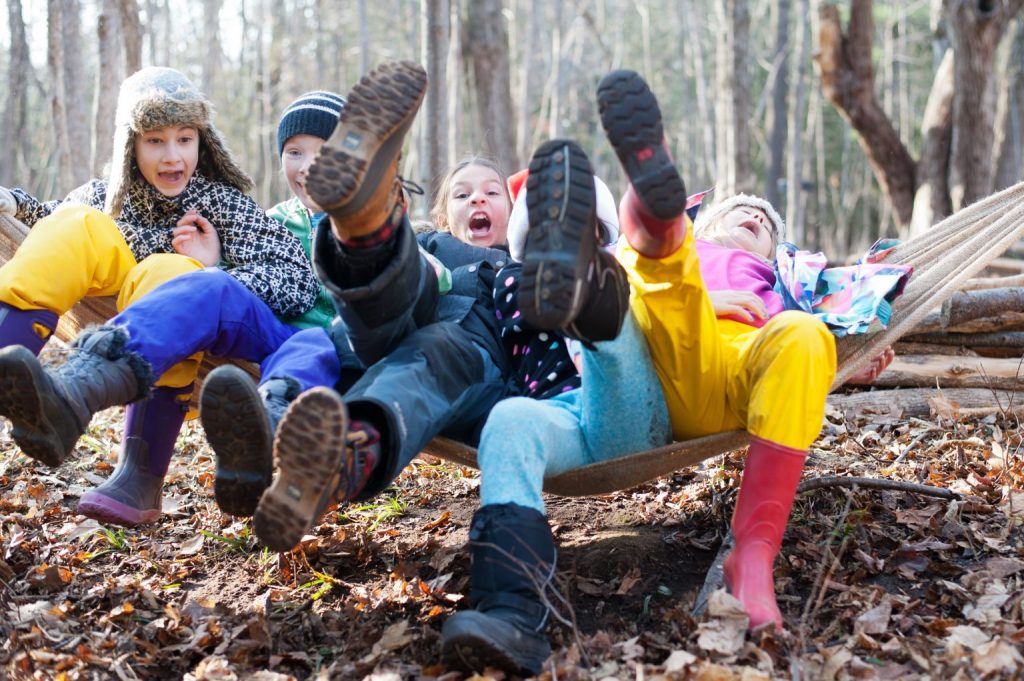 At the Andrew Fleck Children's Services (AFCS) Ottawa Forest and Nature School (OFNS), children experience the outdoors and learn through child-centred, interest-led play.
As a not-for-profit agency, we strive to offer excellent care at a reasonable cost; however, services may still be out of financial reach for some families.
The Ottawa Forest & Nature School Opportunity Fund will allow more children to attend this program and build life-long relationships with the land and each other.
---
Helen Brown Memorial Library
Helen's commitment to AFCS began in 1980 when she joined the Board of Directors. Trained as a child psychologist, Helen appreciated the importance of the early years in the overall development of children. Her keen intelligence and strong analytical skills were essential to the diversification and expansion of AFCS. In addition to serving a term as President of the Board, she was a member of the Finance Committee and often served as committee chair for new initiatives. Her focus on good governance contributed to insuring that board business was conducted in a proper manner with accurate records of decision. She served as a supportive confidante to successive Executive Directors who frequently sought her honest advice and expertise. Always a strong advocate for children, she never lost sight of the AFCS commitment to disadvantaged and less privileged families. She devoted her considerable talents to insuring that all AFCS programs were of the highest quality. As a community ambassador, she recruited many highly qualified board members and represented AFCS in joint initiatives with other agencies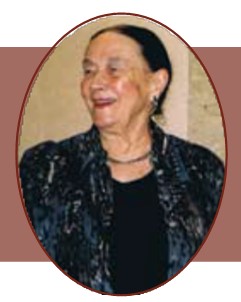 In 2009, in recognition of Helen's significant contributions and years of service, she was appointed a life member of the Board of Directors. Despite health issues that interfered with her active participation in governance matters, Helen remained interested in and passionate about AFCS. Understanding the important relationship between early language skills and school success, Helen donated funds to establish a lending library for children attending the George Street child care centre. This gift is reflective of Helen's appreciation of AFCS's historical beginnings as a Settlement House established to provide supports to impoverished women and their children in Ottawa's Lowertown neighborhood.
The Helen Brown Memorial Library will serve as a lasting tribute to Helen and her many years of devoted service.
---
Anne Mozersky Memorial Fund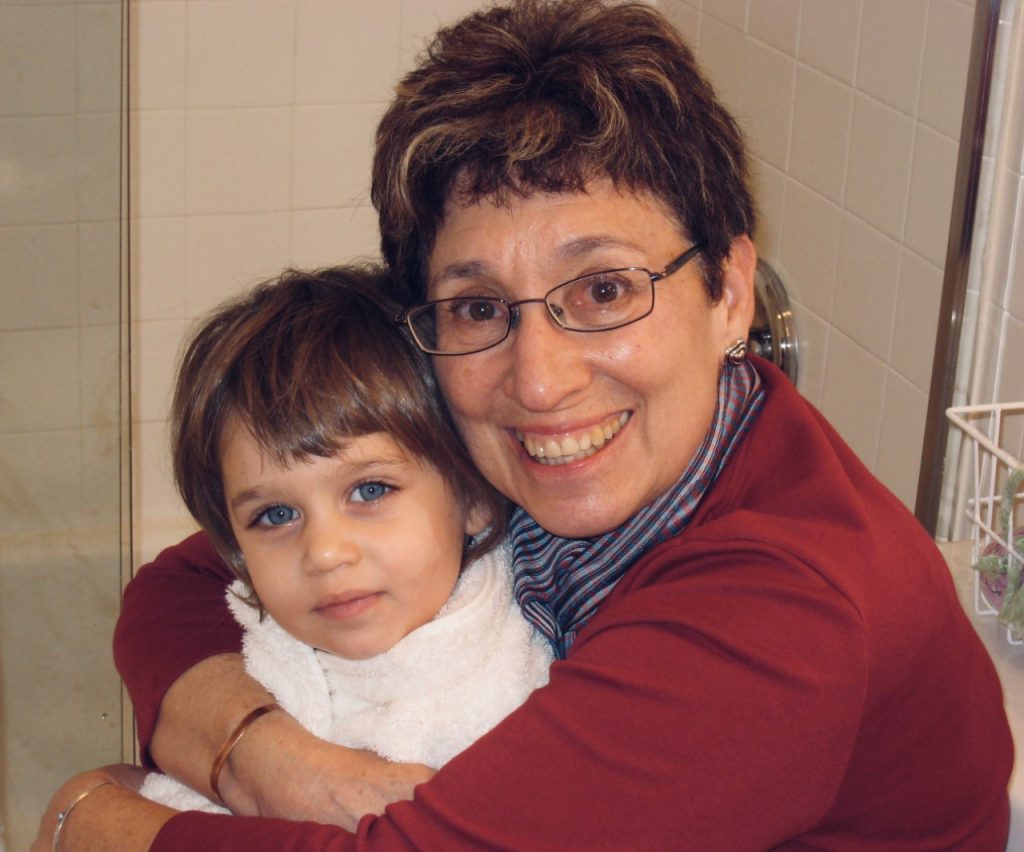 Andrew Fleck Children's Services (AFCS) is pleased to recognize and honour Anne Mozersky, a long-time employee of 37 years in our home child care program.
Anne Mozersky worked as a home child-care consultant at Andrew Fleck for 37 years. This memorial fund honours the energy, warmth, and commitment to the well being of young children. Anne was dedicated to supporting the caregivers, particularly new Canadians, who welcome young children into their homes every day. Contributions to this fund provide resources for caregivers and their families.
Anne grew up in Rochester, NY, and moved to Ottawa with her husband in 1967, where she lived for 40 years. She attended Cornell University and earned a Masters in Social Work from Carleton University. Anne passed away peacefully on November 30, 2012. She was a devoted mother and grandmother, a pillar of her community, and is deeply missed by many who loved her.
Due to a generous donation a fund in her name has been established to support AFCS Home Child Care Providers. Anyone wishing to make a donation in Anne's memory may do so by following the instructions below.
---
How to Make a Donation
If you would like to make a donation by cheque please make it payable to Andrew Fleck Children's Services and mail it to the address below. An income tax receipt will be mailed to you.
Andrew Fleck Children's Services
700 Industrial Avenue, Suite 600
Ottawa, ON K1G 0Y9
If you would like to make a donation using VISA or MasterCard please call 613-736-1913 ext. 225. An income tax receipt will be mailed to you.
To discuss a specific request please phone 613-736-1913 ext. 223.
---
Andrew Fleck Children's Services is a registered charity
BN/registration number 106710965RR0001
Information for donors from Canada Revenue Agency click here