Provider Information
We are always looking for Providers who are interested in becoming affiliated with Andrew Fleck Home Child Care.
Are you someone with a special interest in caring for children by offering nurturing, stimulating and quality child care in your own home?
Would you appreciate the support, training and other benefits associated with being affiliated with Andrew Fleck Children's Services?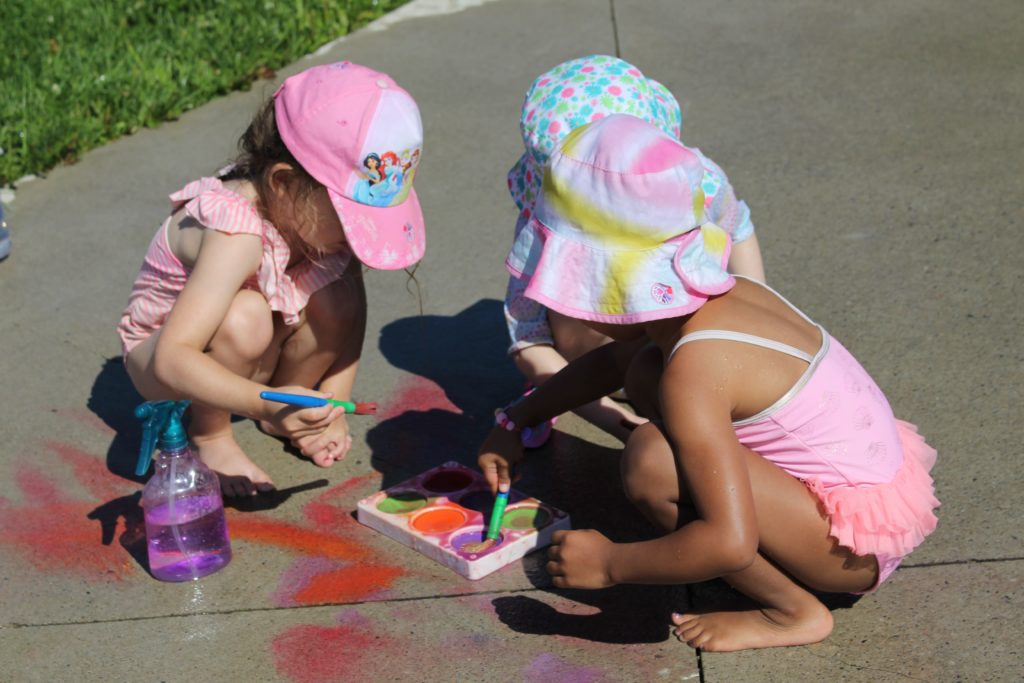 ---
Two models of partnership and support
Traditional Model
---
Service in the east, south and north regions of Ottawa.
Agency can assist with recruiting clients, although providers also take part in this process.
Providers have varying levels of experience and/or are typically newer to the child care sector.
Are remunerated by Andrew Fleck Home Child Care for services offered to agency placed children. Fees are set through the agency.
Access to subsidy for clients who are eligible or can access subsidy
Administrative Model
---
Service in all areas of Ottawa, as well as the outskirts.
For providers who are interested in recruiting all of their own clients.
Providers typically have experience in the child care field and/or are currently offering child care.
Are paid directly through parent fees according to their contract. Providers set their own rate.
---
Commonalities of the Traditional and Administrative Models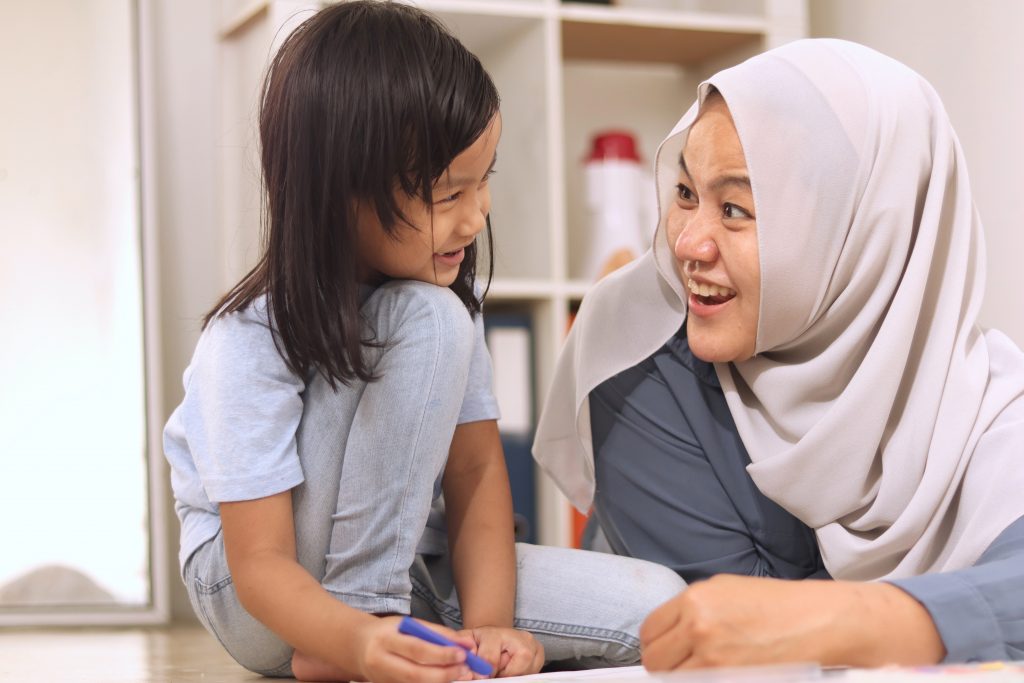 Access to a team of professionals for coaching and support
Freedom of being self-employed and managing their own administrative duties
Are autonomous in choosing their hours of care, clients, time away etc.
Required to follow all legislation such as the Child Care and Early Years Act
Opportunity to take part in our Equipment Purchase program
Access to a variety of professional development opportunities through AFHCC's monthly workshops
Ability to accept a 6th child
Eligible for funding and grant opportunities (when available)
Providers and children are supported by a Consultant through visits, observation and regular communication. These approaches help ensure that the highest standards of child development, health, nutrition, and safety are met. Providers are also offered ongoing professional development opportunities and have access to many resources such as equipment, a toy lending library, playgroups and special events.
---
How to Apply to Become a Provider
Potential Providers are screened through a comprehensive process that includes a home assessment; a review of policies and procedures; and submitting documentation such as:
A criminal reference check for everyone in the home over 18 years of age
Up-to-date immunization and health records for all family members
References
A valid certificate in Standard First Aid/CPR
Please complete our registration and we will contact you regarding next steps. We are actively recruiting providers and look forward to reviewing your information.
---
Upcoming Information Sessions
| Date | Time |
| --- | --- |
| Thursday, March 23, 2023 | 6:30pm-8:30pm |
| Thursday, April 6, 2023 | 6:30pm-8:30pm |
| Thursday, April 20, 2023 | 6:30pm-8:30pm |
To register for an Information Session– E-mail us at hcc@afchildrensservices.ca