Home Placement Program
The Home Placement Program of STCC offers emergency and back-up child care, to employees/members of our registered partners when a child(ren) is mildly ill or when child care arrangements have been disrupted. This program provides its members with reliable, convenient, quality care for children and peace of mind for working parents.
---
Our Caregivers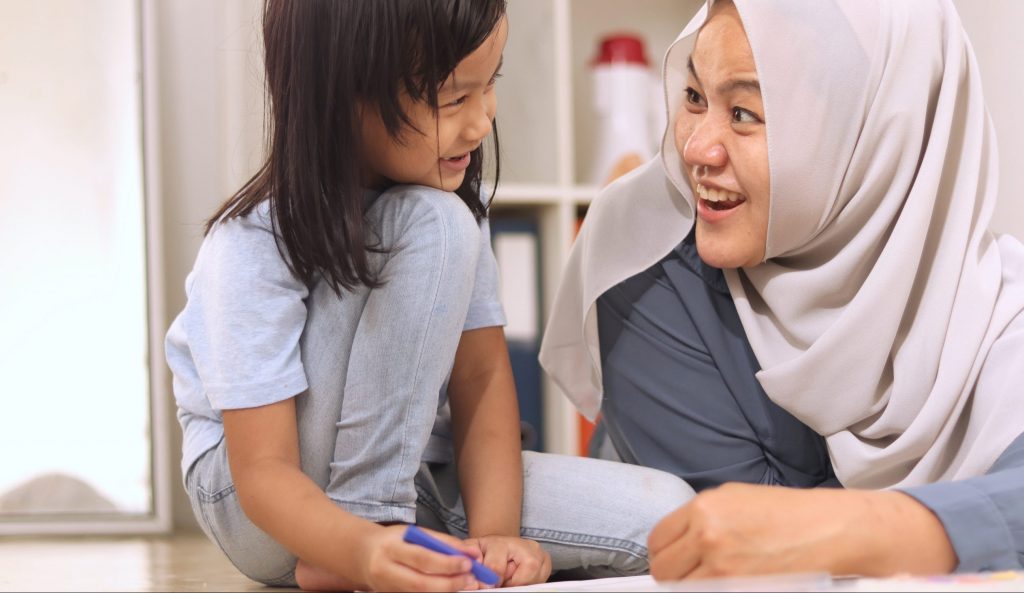 Caregivers go through an comprehensive screening and training program. Only responsible, mature and capable persons over 18 years of age will be considered for approval.
Caregivers are required to have child care experience and to meet all AFCS requirements which include:
A Vulnerable Sector Check
Maintain a valid Standard First Aid/CPR certification
Review all agency policies annually
Submit all related immunization records
Caregivers are also offered ongoing support and training by our well trained staff.
---
Information for Employees/Parents
If your employer/union/organization offers you access to the Home Placement Program through STCC, click below for more information.
---
To Join This Program
Are you an employer, union or organization interested in offering this program to your employees or members?
Are you an employee or member whose employer, union or organization does not already provide this service?