Alta Vista Nursery School
Welcome!
In April 2022, Alta Vista Nursery School joined Andrew Fleck Children's Services as it's 3rd Nursery School. Tucked in a quiet neighbourhood, this program offers care for families in the Alta Vista and Ottawa's south end areas.
We offer a half day preschool program (9:00am to 2:00pm) for children between the ages of 2.5 and 5 years old.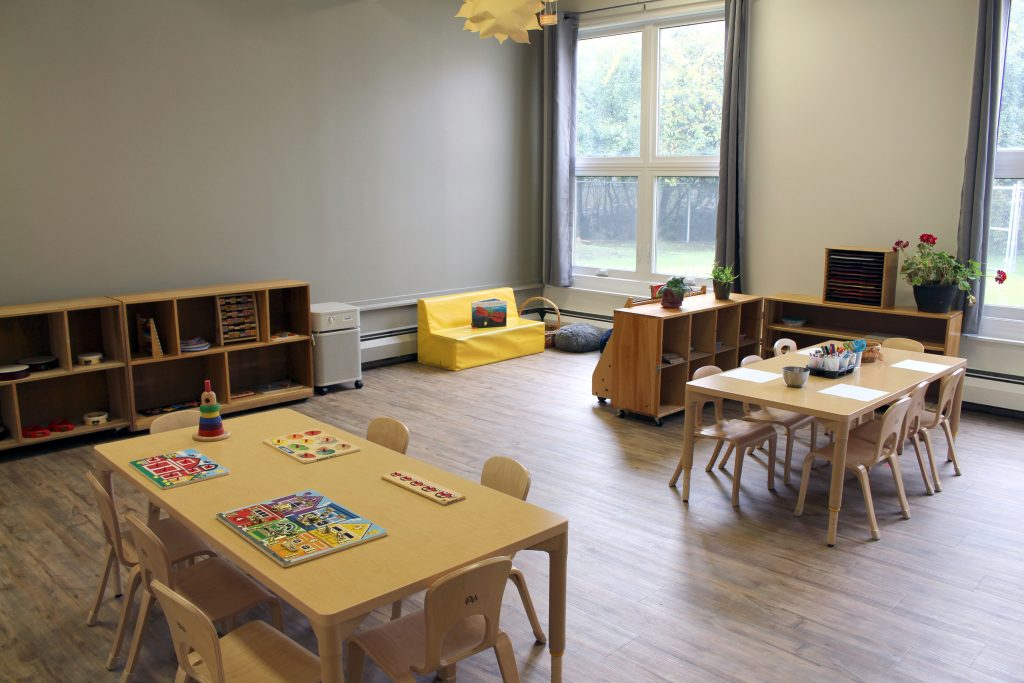 ---
View our Alta Vista Nursery School Program
---
Information for Parents
---
Full Fee Rates
IMPORTANT NOTICE: As per the Canada-Wide Early Learning and Child Care system (CWELCC) a 25% reduction has been applied to the fees listed below
| Program | Daily Rate |
| --- | --- |
| Preschool (2 Days) | $34.17 |
| Preschool (3 Days) | $34.17 |
| Preschool (5 Days) | $33.59 |
We are offering a 1.5% discount off these rates for payments made by Pre-Authorized Direct Debit payment, cheque or cash.
​
We offer both full fee and subsidized spaces (when available). To determine if you qualify for a child care subsidy please click here.
---
Contact us
For general inquiries about our child care services, questions about the application process, and program availability, connect with our Parent Navigator:
Tel. 613-736-1913 x 206
E-mail: pn@afchildrensservices.ca
To contact the centre directly
613-733-9746
AVNS@afchildrensservices.ca
Location
480 Avalon Place
Ottawa, Ontario K1G 0W4
---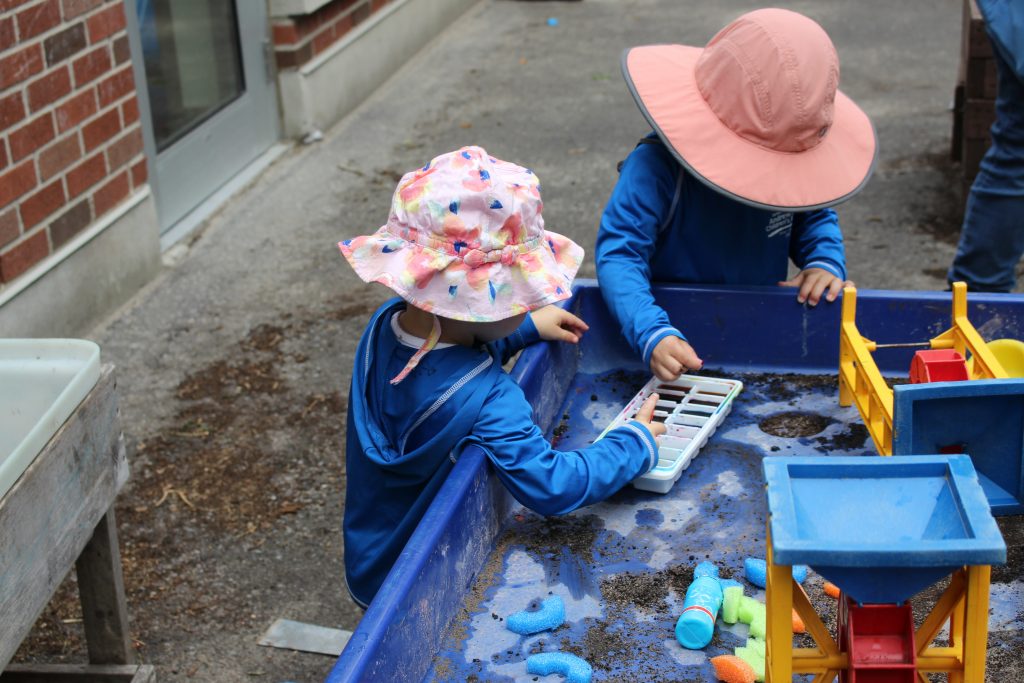 Hours of Operation
9:00 am – 2:00 pm
Monday to Friday
Our program is closed on statutory holidays, March and Summer breaks.