Garderie Tunney's Child Care
Welcome!
Garderie Tunney's Child Care is located on the Tunney's Pasture campus inside the Statistics Canada Main building. This location offers care for families working for the Federal Government and Crown Corporations. On rare occasions, we may have a space for a community family. ​
We offer an infant program for children under 18 months, as well as a toddler program for children ages 18 months to 2.5. Finally, we offer a preschool program for children between the ages of 2.5 and 5 years old.
All programs at Garderie Tunney's Child Care are offered in English as well as in French.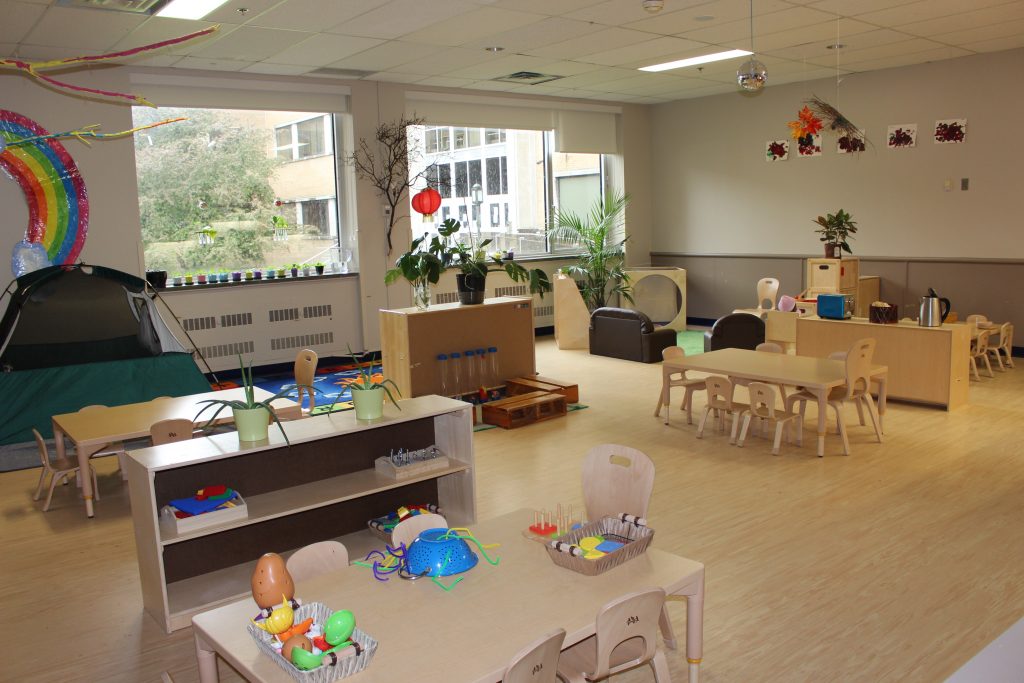 ---
View Garderie Tunney's Child Care Centre
---
Information for Parents
---
Daily Rates 2023
IMPORTANT NOTICE: We are enrolled in the Canada-Wide Early Learning and Child Care program (CWELCC); the rates above reflect a reduction of our previous fees by 52.75% (or to the threshold of $12.00 / day). By September 2025, fees expected to be an average of $12.00 per day.
| Program | Daily Rate |
| --- | --- |
| Infant | $40.97 |
| Toddler | $31.33 |
| Preschool | $25.37 |
Wish to pay by credit card? That is an option but please note we will add the fee charged to us by the credit card company which may be as high as 3%.
We offer both full fee and subsidized spaces (when available). To determine if you qualify for a child care subsidy please click here.
---
Contact Us
For general inquiries about our child care services, questions about the application process, and program availability, connect with our Parent Navigator:
Tel. 613-736-1913 x 206
E-mail: pn@afchildrensservices.ca
To contact the centre directly
613-230-1125
​tunneys@afchildrensservices.ca
Location
150 Parkdale Ave, wing 1200
Ottawa, ON K1A 0T6
---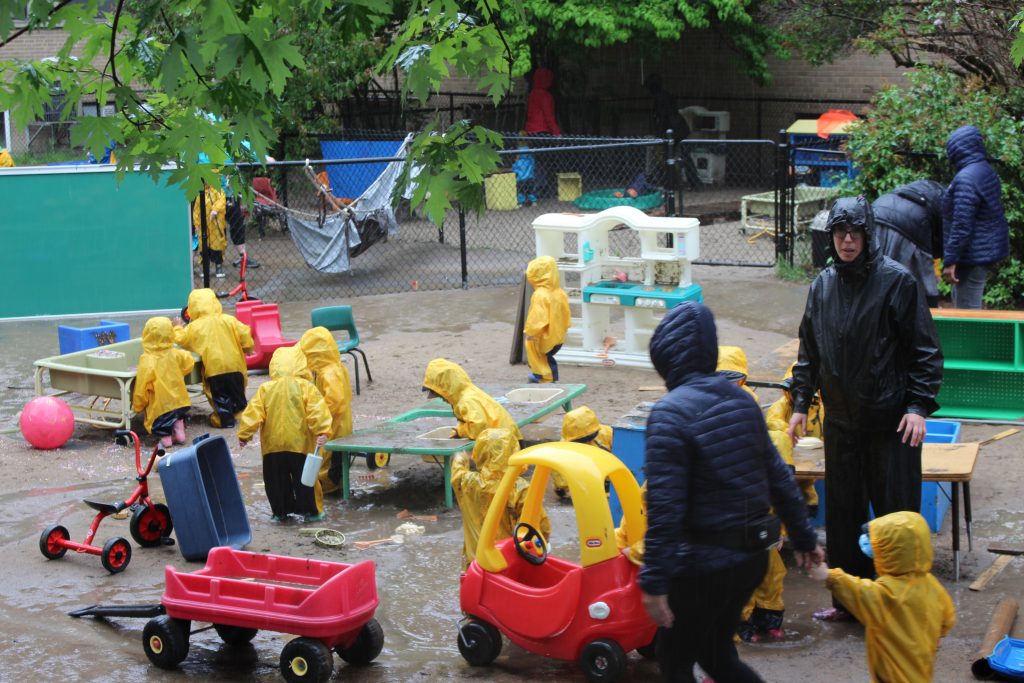 Hours of Operation
Monday to Friday 7:30am to 5:30pm
This centre may be closed for statutory holidays please consult the parent handbook for more information