Information for Employees/Parents
To Access Our Services
If your employer/union/organization offers you access to the Home Placement Program through STCC, you can make placement requests from your online account, by e-mail or by calling our program where our Placement Coordinators are available to respond to your requests (see hours below).
Once you have confirmed that you are eligible to access our services, we encourage you to register prior to requiring care so when the need arises, we can process your request more quickly and efficiently.
​
To confirm accessibility to our services and to obtain a registration form, please email us at stcc@afchildrensservices.ca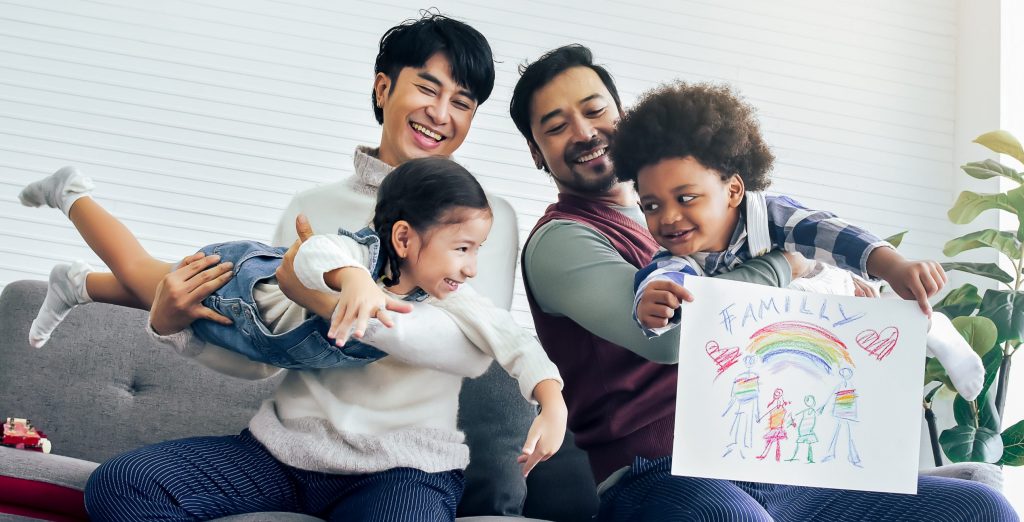 ---
When can I access the services?
Your child is mildly ill

Recovering from common childhood illness or surgery
Has a temperature of less than 102F/38.9C for more than 24 hrs
Has not had an occurrence of diarrhea or vomiting diagnosed by a doctor as part of an illness.

Your regular child care arrangement is unavailable
Out-of-town business trips, evening meetings
Any family emergencies or other unplanned events that require temporary back up care
---
"This is a great service to employees. Even if I only use it 2-3 times per year, it removes the stress of unexpected absence from work and makes me feel like my employer is interested in the well-being of myself and my family"
​"My son was very reluctant to try out this new experience but he really liked the caregiver – she was very caring and thoughtful, and very good at picking up cues from my son whether he needed to rest, chat or play a short game."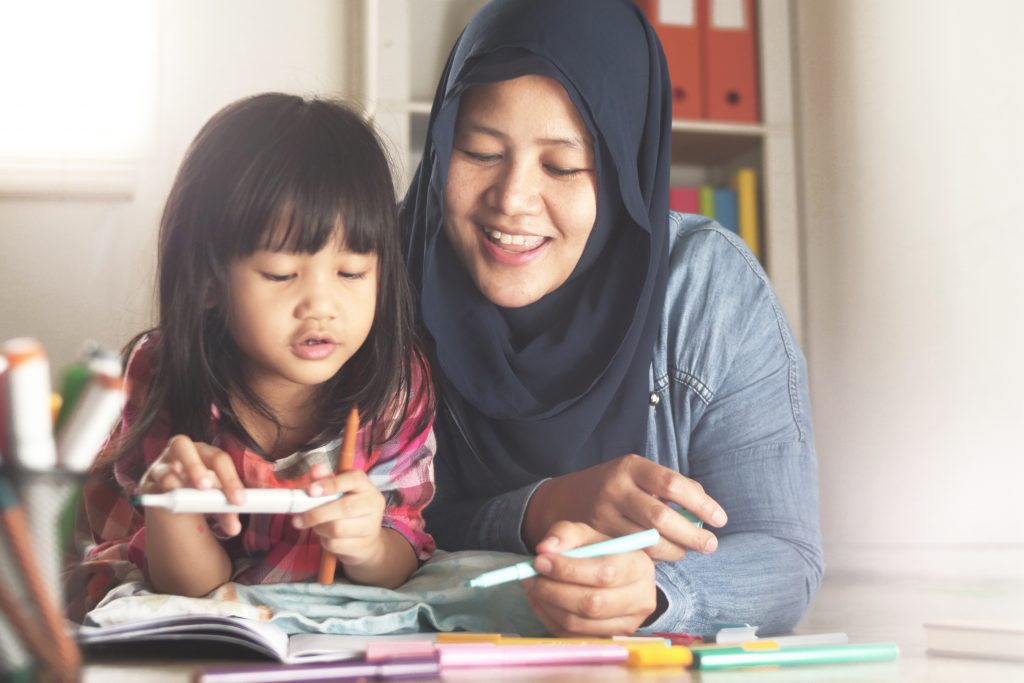 "My son started to come down with something the evening before my shift the next morning. I called STCC at 7:50 p.m. and within the hour, it was all arranged. The caregiver came to my home the next morning and I was immediately reassured by the way things were handled so professionally. She gave him his antibiotics and was in contact during the day. This service is a real godsend when there is a breakdown in your regular child care arrangements and I highly recommend it."
"The caregiver came to our home and the only way to describe her was superb. Her attention to the details of our home and children was overwhelming. Our children immediately took to her and enjoyed every minute of the two days she was with us. It was very easy to go to work and know everything would go well. In fact our son refused to nap for fear of missing something! The caregiver's review of the day when we came home was extremely professional and once again made us feel very comfortable."
---
Hours of Operation
Our staff responds to inquiries:
Monday to Friday: 6:00am – 12:00pm
Sunday to Thursday: 7:00pm – 9:00pm
Care in the home is available 24 hours and 365 days of the year.
​
Please note – the afterhours coordinators are not available for inquiries or bookings on statutory holidays.
How to Contact Us
Andrew Fleck Children's Services
700 Industrial Avenue, Suite 600
Ottawa, Ontario
K1G 0Y9
​
613-739-0130
stcc@afchildrensservices.ca