Supply Educator and Short Term Child Care Worker
Supply Educator
A Supply Educator provides high quality child care and early learning, in settings that meet diverse needs and promote optimum physical, social, cognitive and intellectual development of the children in care.
Supply Educators work in our Licensed Centre-Based Programs.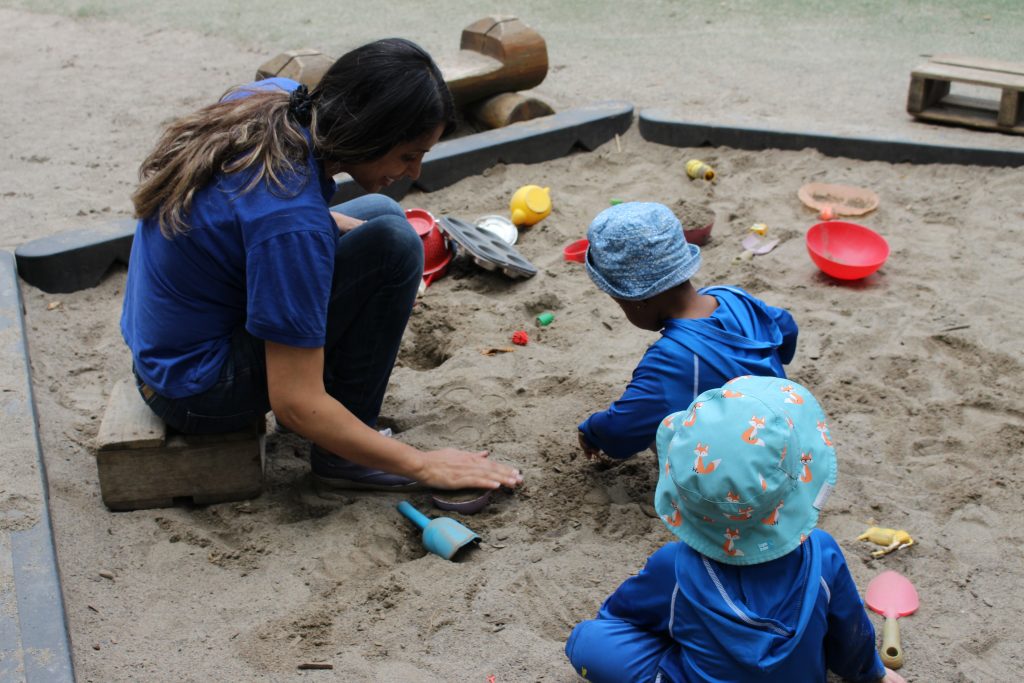 ---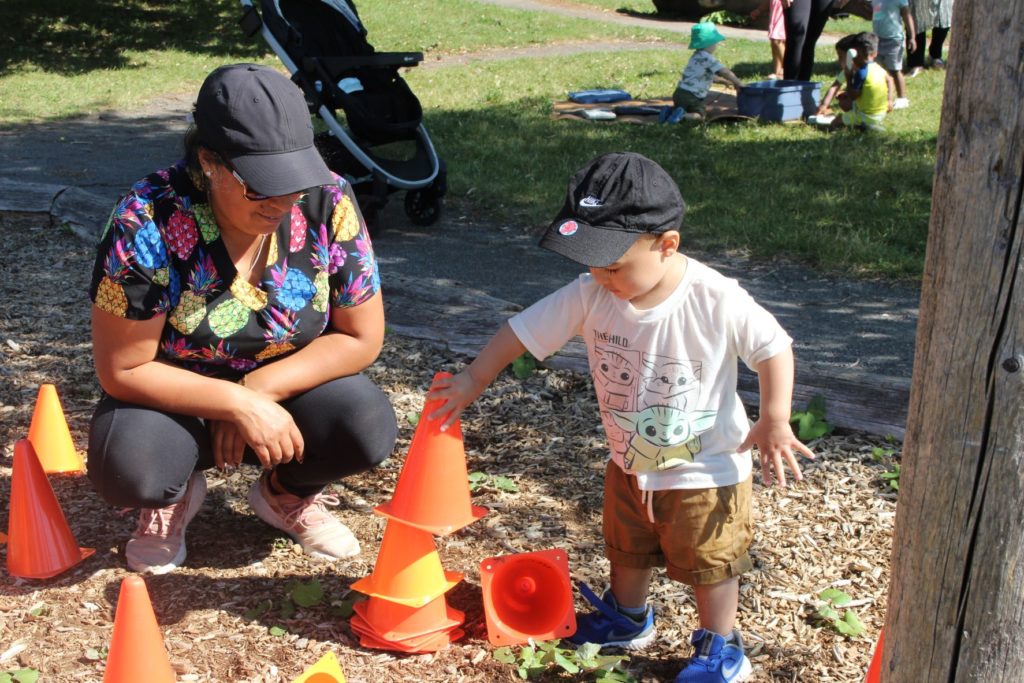 Home Child Care Worker
A Home Child Care Worker provides emergency and back-up care in the child/children's own home mainly for parents/tutors who are employees of the organizations belonging to this program at various locations in the Ottawa Region and surrounding areas.
---
Shelter Child Care Worker
A Shelter Child Care Worker provides respite early learning and child care on site for mothers residing at women's shelters in the Ottawa Area. They promote a positive, nurturing, developmentally appropriate, healthy and safe environment to meet the needs of children.