Waiting List Information
All families are asked to register on the City of Ottawa Child Care Registry and Wait List tool.
There is no fee for using the City of Ottawa Child Care and Registry Wait List and we do not collect a fee or a deposit for the placement of a child on a waiting list for admission in our childcare or home child care agency
The City of Ottawa Child Care Registry and Wait List tool automatically updates when your child is eligible for the next age group, as such it is important to keep your information as up to date as possible, including the date when you require care or if you are no longer interested in care at a specific location. This assists us in keeping the waiting list up to date and accurate for all programs.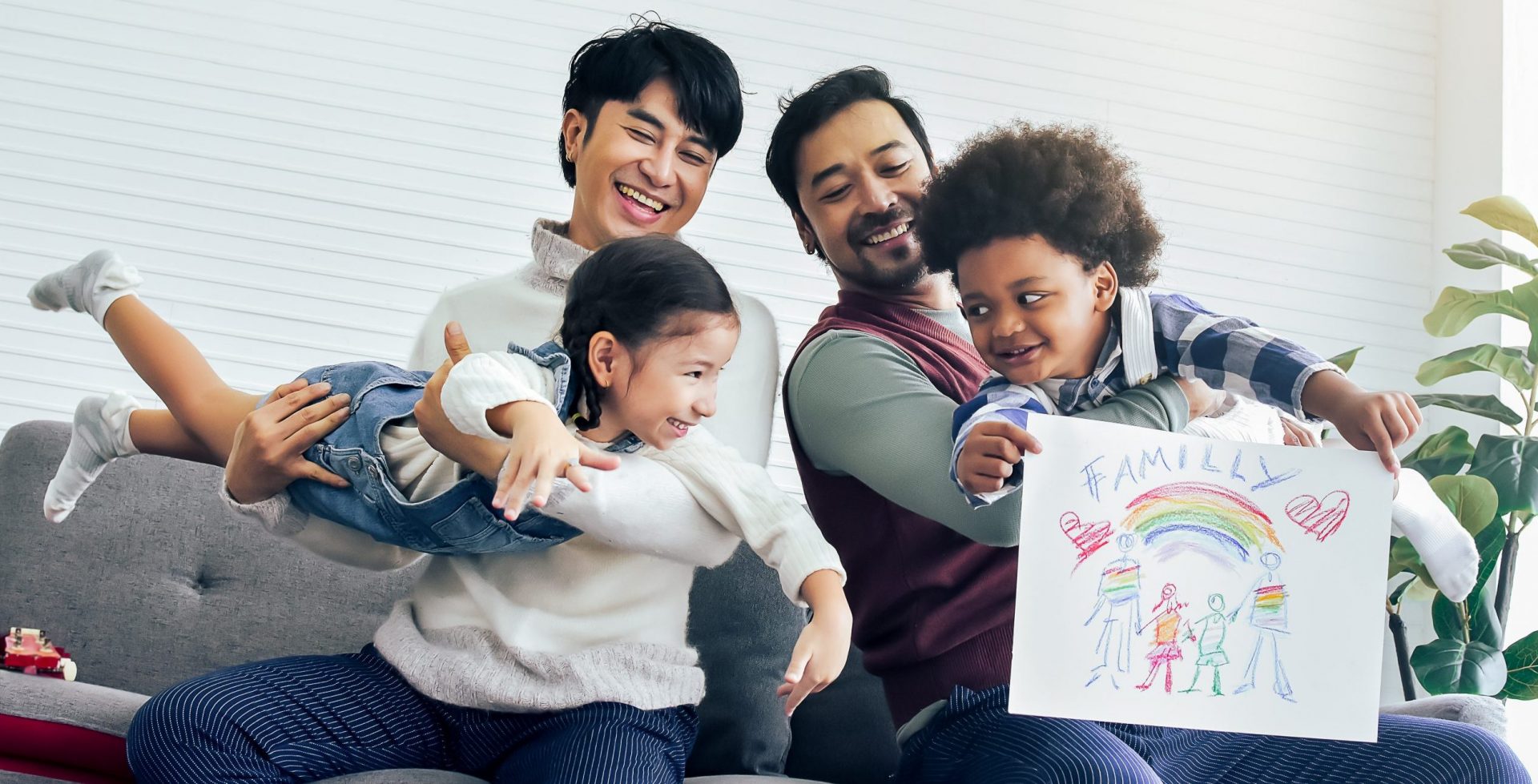 ---
Space Availability
To ensure we are providing you and your child with the best early learning and care experience, a conversation will occur to ensure we can meet your child's needs and your expectations before a space is confirmed.
To fill available spaces families are contacted based on age eligibility. Subsidized spaces are filled based on the City of Ottawa's Priority List and our full fee paying families are offered spaces based on the registration date. Siblings of currently enrolled children are given priority at any location where space is available.
Please note: We will tell you as accurately as we can where your child is on the waiting list, but please know that often the list is not reflective of the actual number of children waiting for care at one of our locations. It is not unusual for us to contact 20+ families regarding a vacancy before filling a space.
---
Still Need More Information?
Do you have questions about the application process and program availability?
Connect with our Parent Navigator by phone at 613-736-5355 ext 206 or email them at pn@afchildrensservices.ca