Forest Explorers Outdoor Early Learning Centre
Coming Soon!
Follow us on Facebook and Instagram to follow our progress on this exciting construction project!
Building Features
4,500 Square feet built on 900 acres of Ottawa greenbelt land with trails
A Licensed Nature-Based Early Learning and Care program that includes:
An infant room for 10 babies
A toddler room for 15 children 18 months to 2.5 years
2 preschool rooms for 24 children 2.5 years until they start kindergarten
Extensive, oversized cubbies and heated mud rooms for all programs
All rooms will be designed with easy access to the outdoors
Large decking and natural play spaces adjacent to building
Communal gathering space
Indoor and Outdoor Classrooms for professional learning, research seminars, and study tours
Communal kitchen and dining areas
Communal staff room to support informal dialogue, sharing and learning between all employees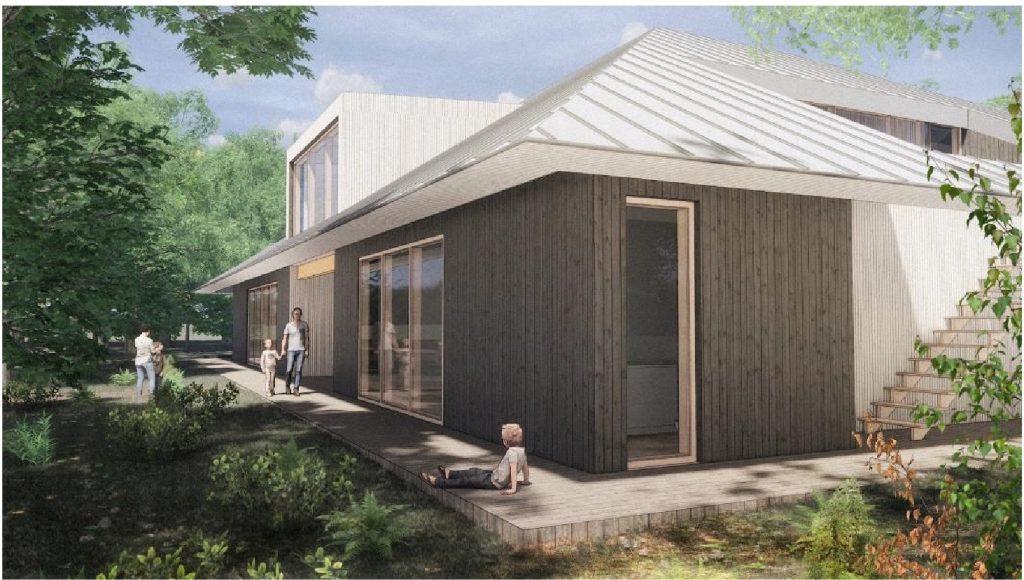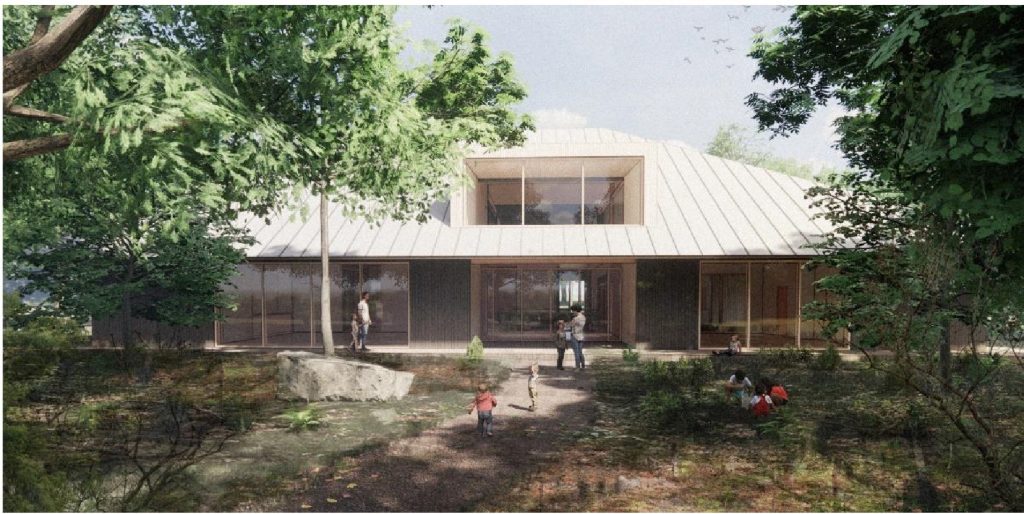 ---
Full Fee Rates
IMPORTANT NOTICE: We are enrolled in the Canada-Wide Early Learning and Child Care program (CWELCC); the rates above reflect a reduction of our previous fees by 52.75% (or to the threshold of $12.00 / day). By September 2025, fees expected to be an average of $12.00 per day.