Funding for Intergenerational Programming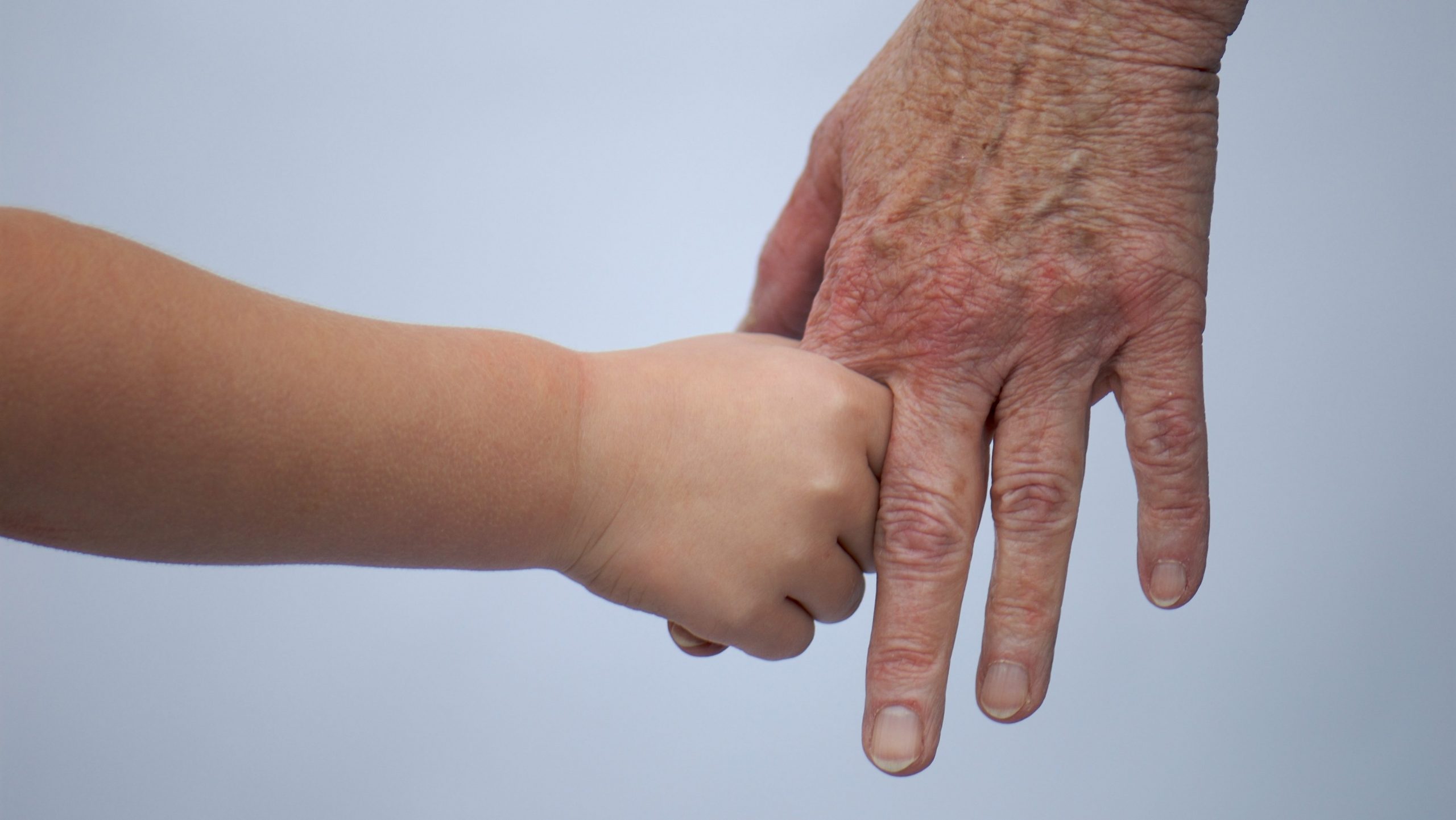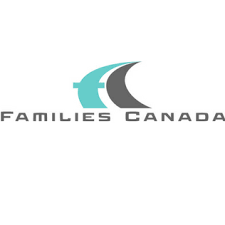 Thanks to funding from a private trust which began in November 2021, over the next 4-years Andrew Fleck Children's Services will be collaborating and learning with the Council on Aging of Ottawa, Families Canada and others to develop a demonstration site of best practices for intergenerational programming as a part of licensed early learning and care in 3 unique settings:
Mooney's Bay IELC, on-campus beside an age-in-place residence.
Capital Child Care Centre, neighborhood based in collaboration with a church congregation.
Co-located as part of a senior's village, including long-term care.
This funding allows us to focus on providing quality intergenerational programming that recognizes the rights, and dignity of children and senior participants and share our lessons learned broadly.